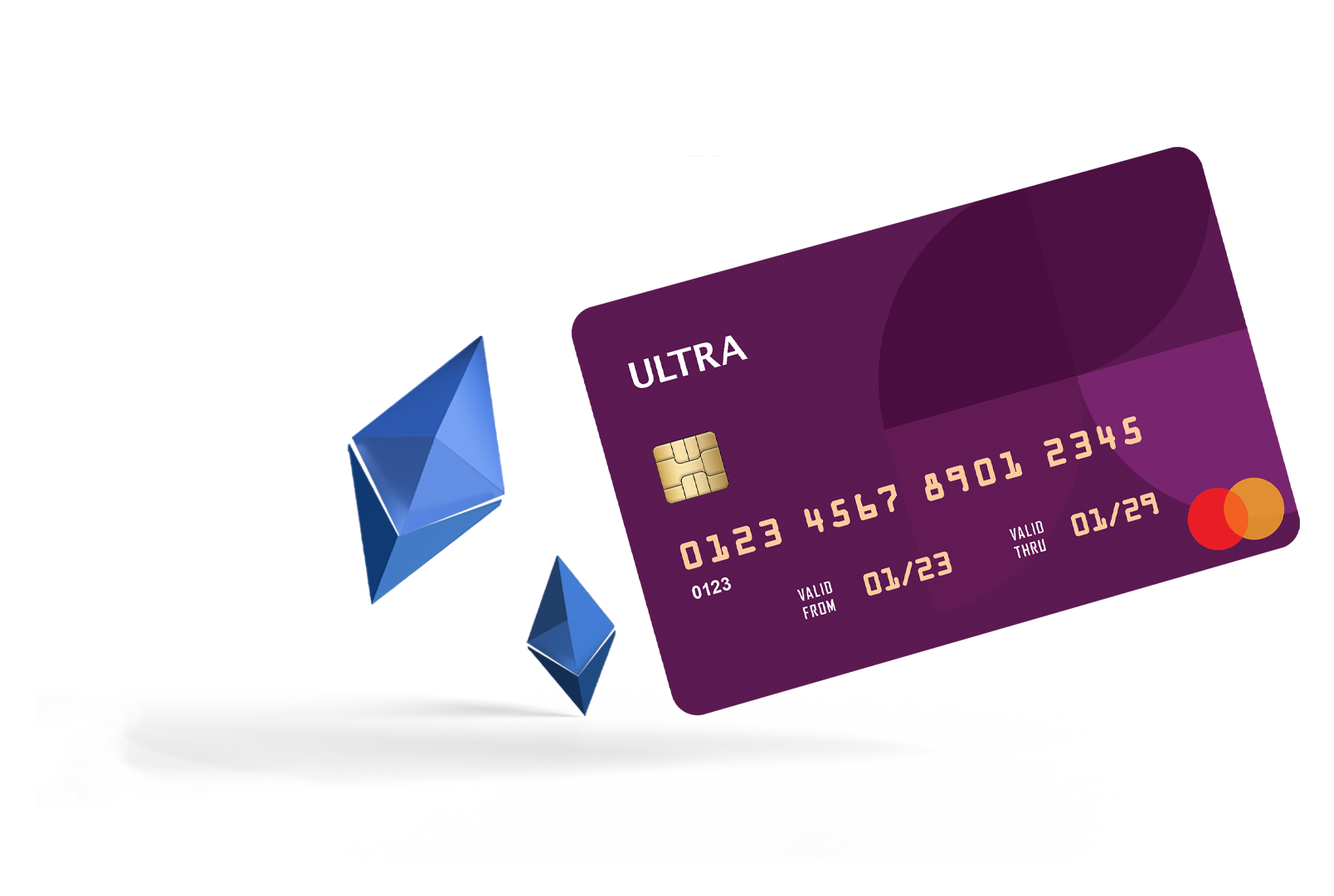 Four Separate Balances, One Mastercard Ultra™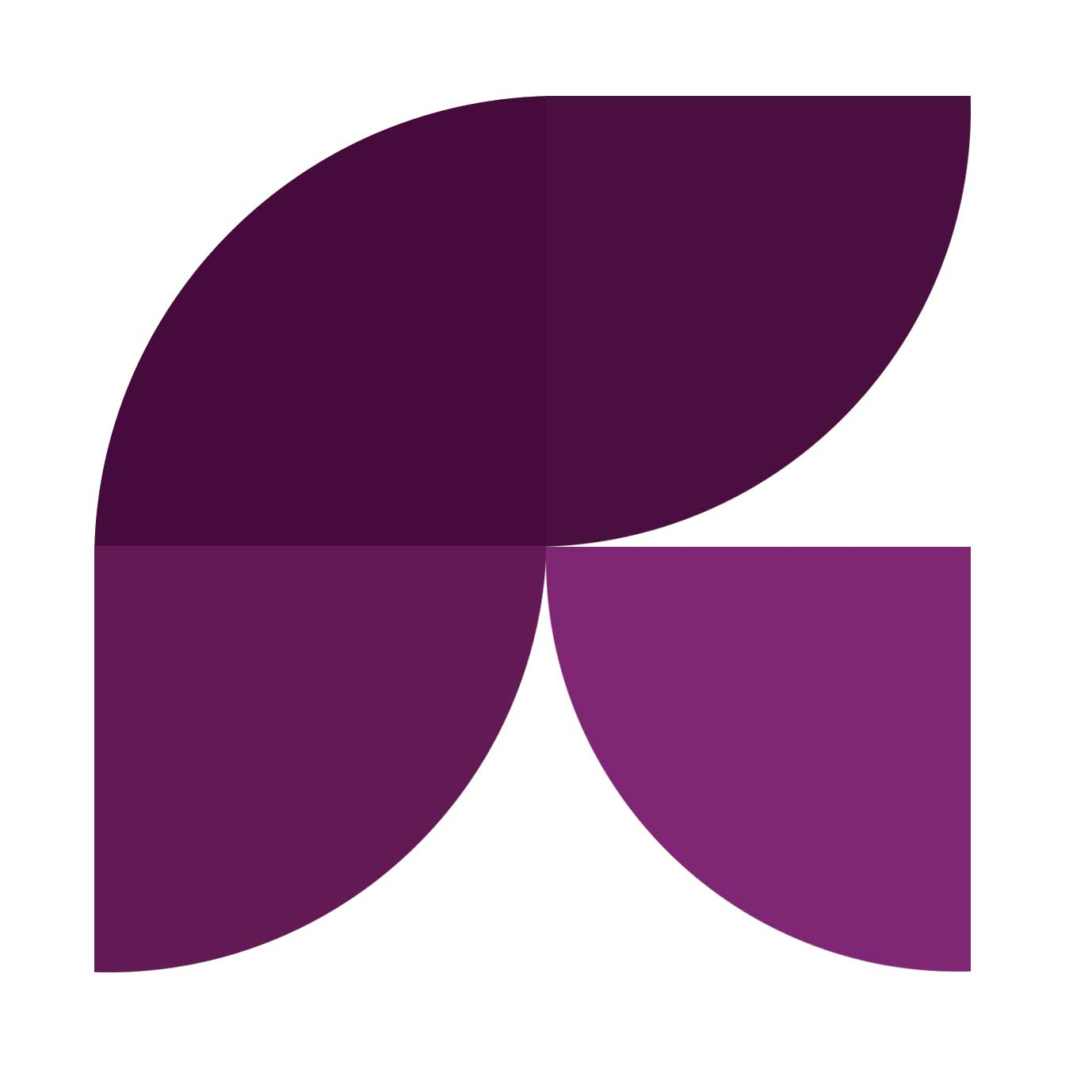 Unique, fast, and effective.
Crowne Cryptronic™ technology allows you to debit your crypto in real time when you swipe a store or withdraw at an ATM.


Use the Cryptronic™ button in the online banking platform to toggle it on/off.


You can buy more crypto via the Crowne-Cards app.
No Qualifying. No Spend Limits
Adjust the card's credit limit realtime via app.


Instant approval no qualifying.


No locked in security deposits.


Available Credit auto adjusts 1-1 based on your Checking account balance in realtime.


Swipe is Crytronic™ enabled.
No qualifying. No spend limits
Connected directly to card
Swipe or ATM can directly pull from checking balance.


Select your preference via the touch of a button.


Card Has its own IBAN number.


Send/Receive Intl. Wires (Swift) ($40).


ACH or ACHX International ($25).


Peer to Peer Intra Crowne Transfers ($0).


SINPE & Latam local transfers coming Soon.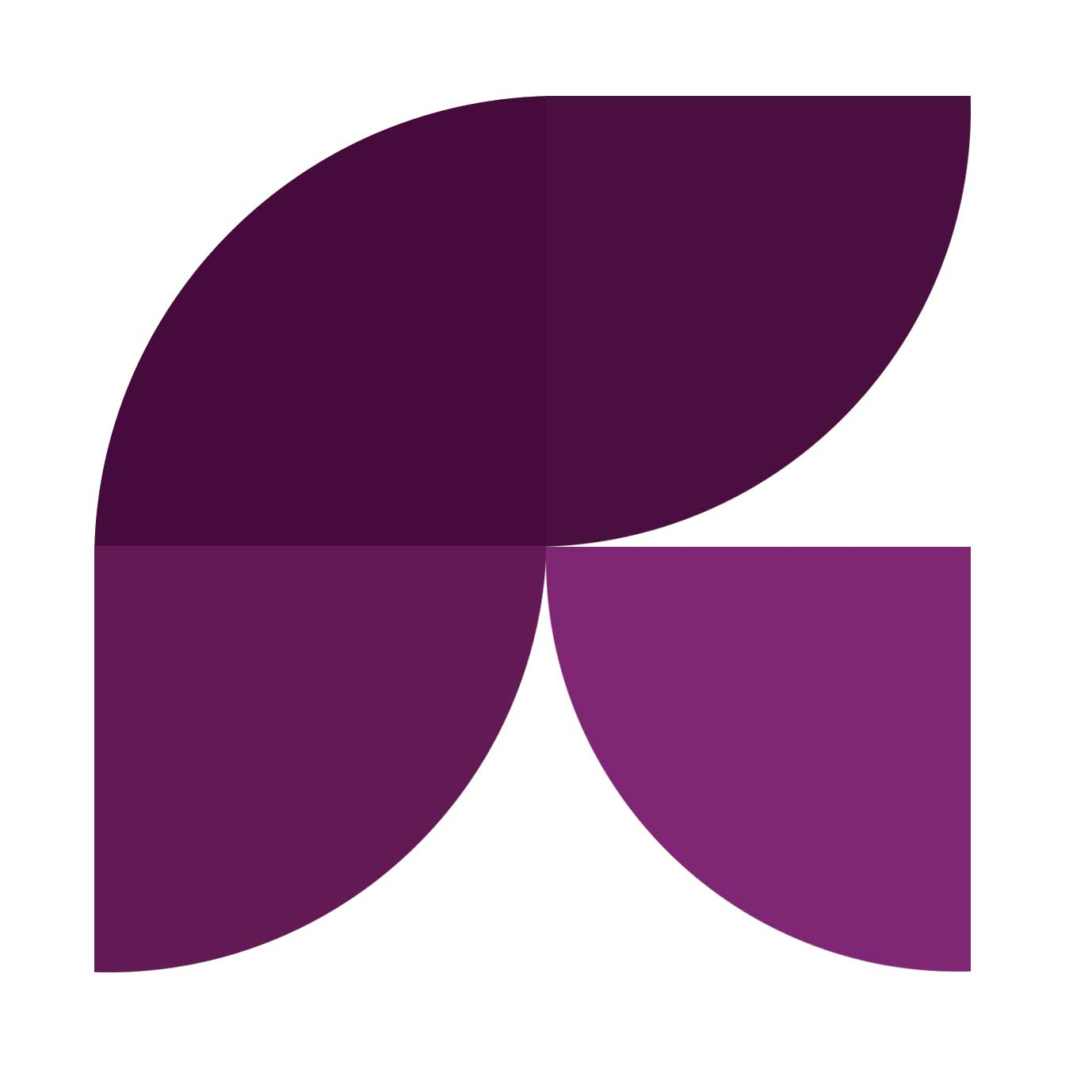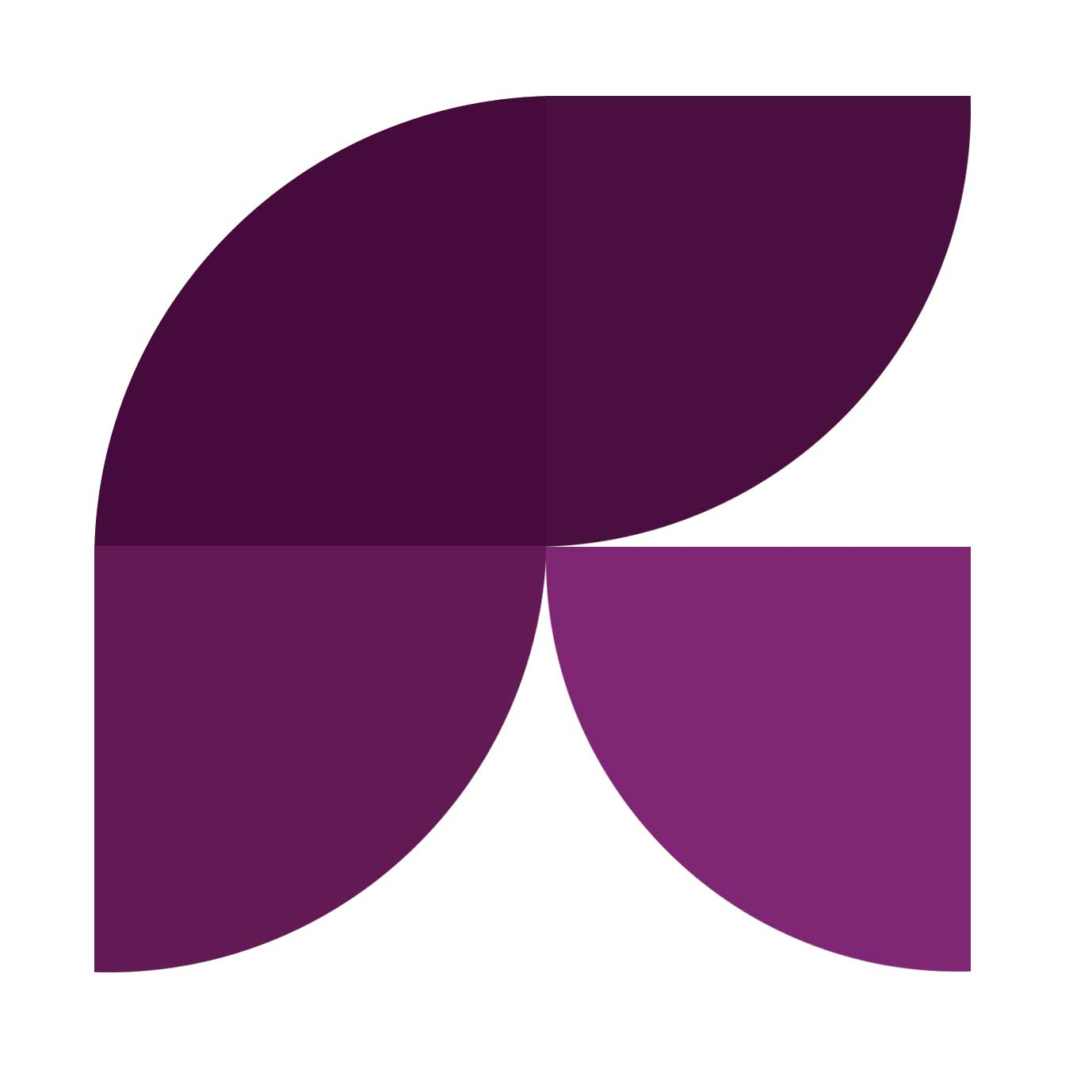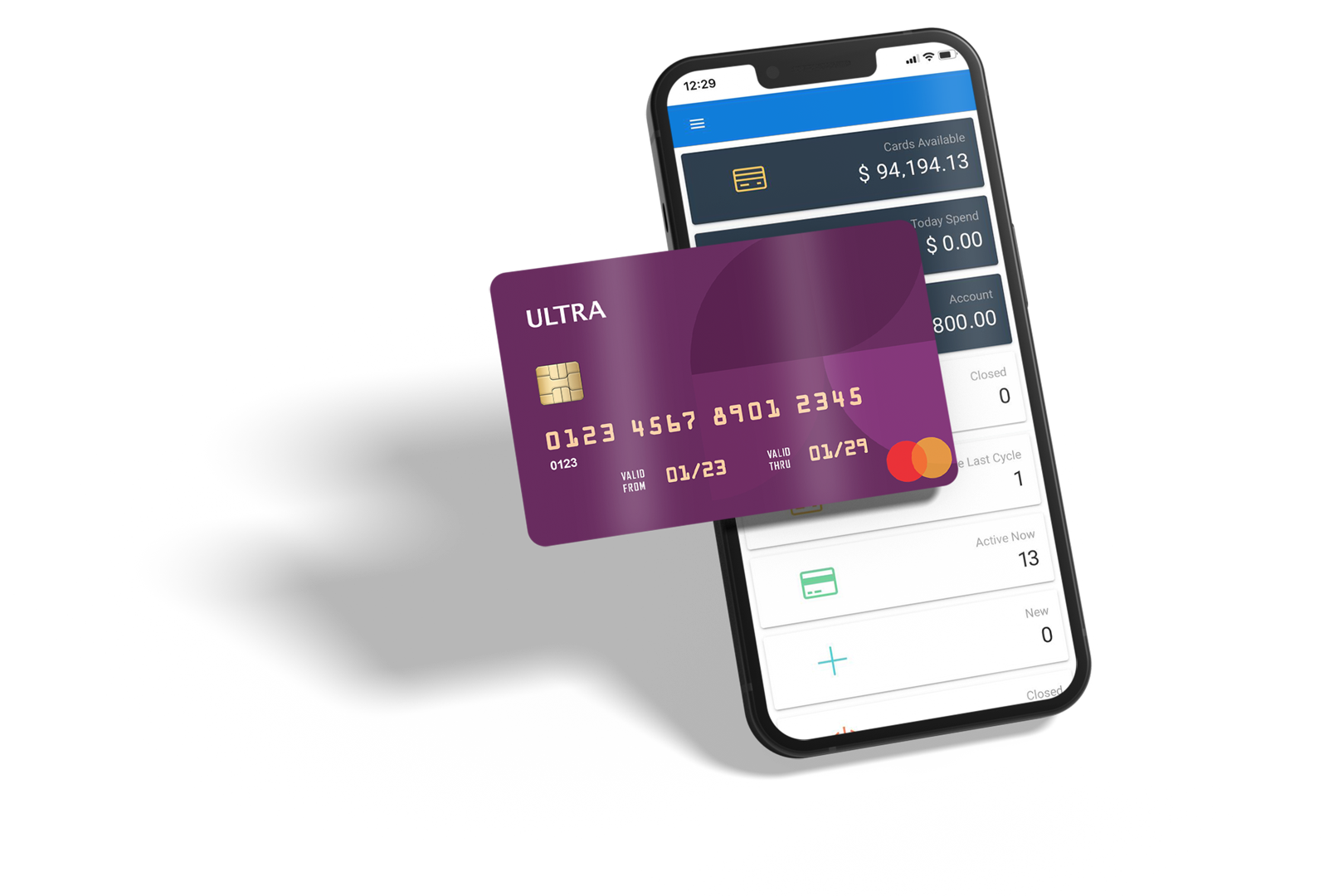 The Apple Pay Fantom™ Card
Unique, fast, and effective.
Virtual cards are hardly effective because vendors are declining them for fraud risk.


Fantom cards are recognized as physical credit cards on Mastercards servers which tricks vendors into thinking its physical, but delivered to you virtually. You get the best of both worlds.


Issue one Time usage cards, or Issue up to 10,000 Ghost credit cards.


Complete control over abusive vendors by canceling a VCC instantly via the app.


Issue a Fantom card, add to Uber, amazon start spending instantly.


Designed specifically for online marketers.Multiple "BINS '': We have 4 different bins so that high performance affiliate marketers can split test different banks and regions.
Apple Pay friendly.


Anti-fraud chip.


Ship to any USA address (one day).


Ship International Priority Mail ($150).


Customizable name.


No KYC Unlimited supplementary cards.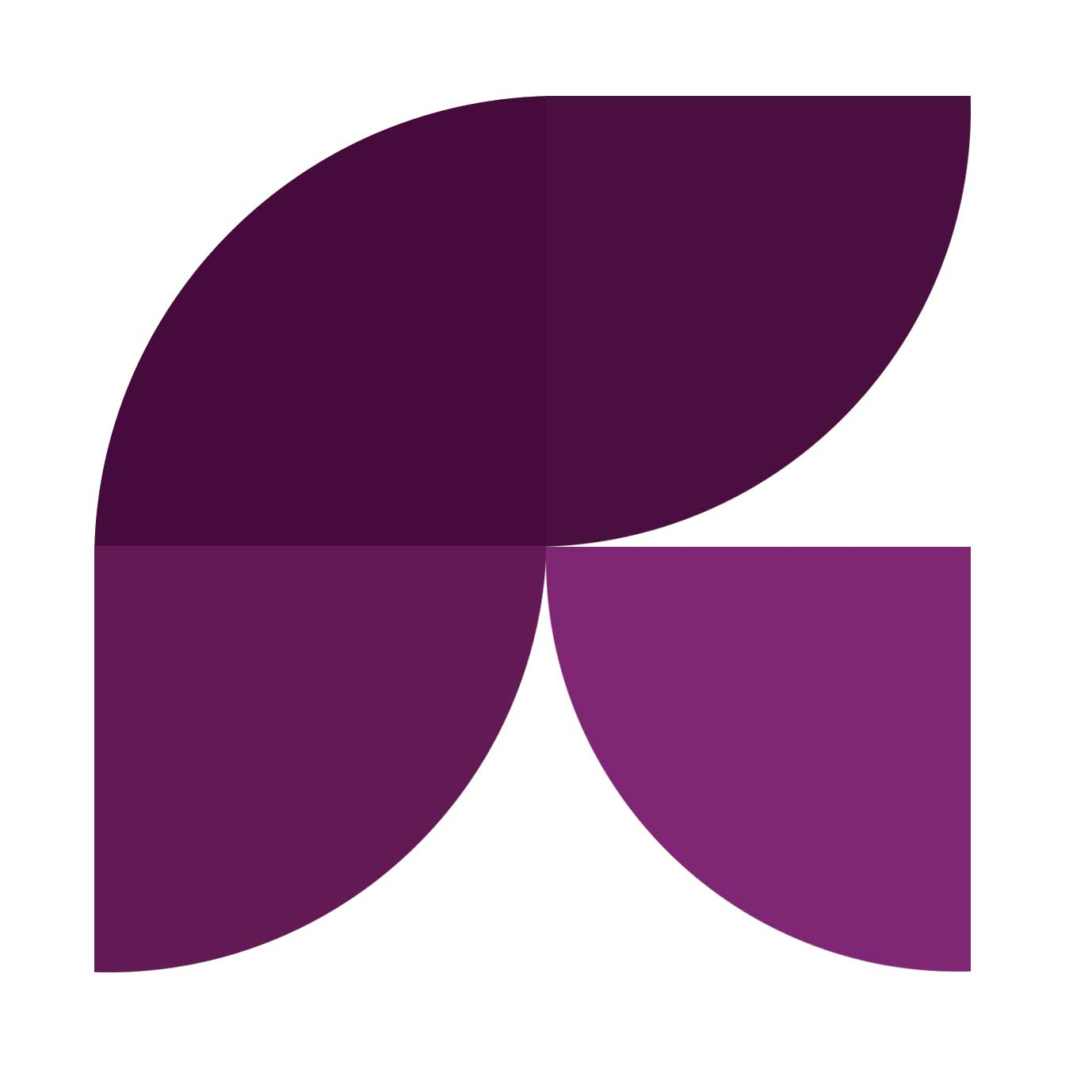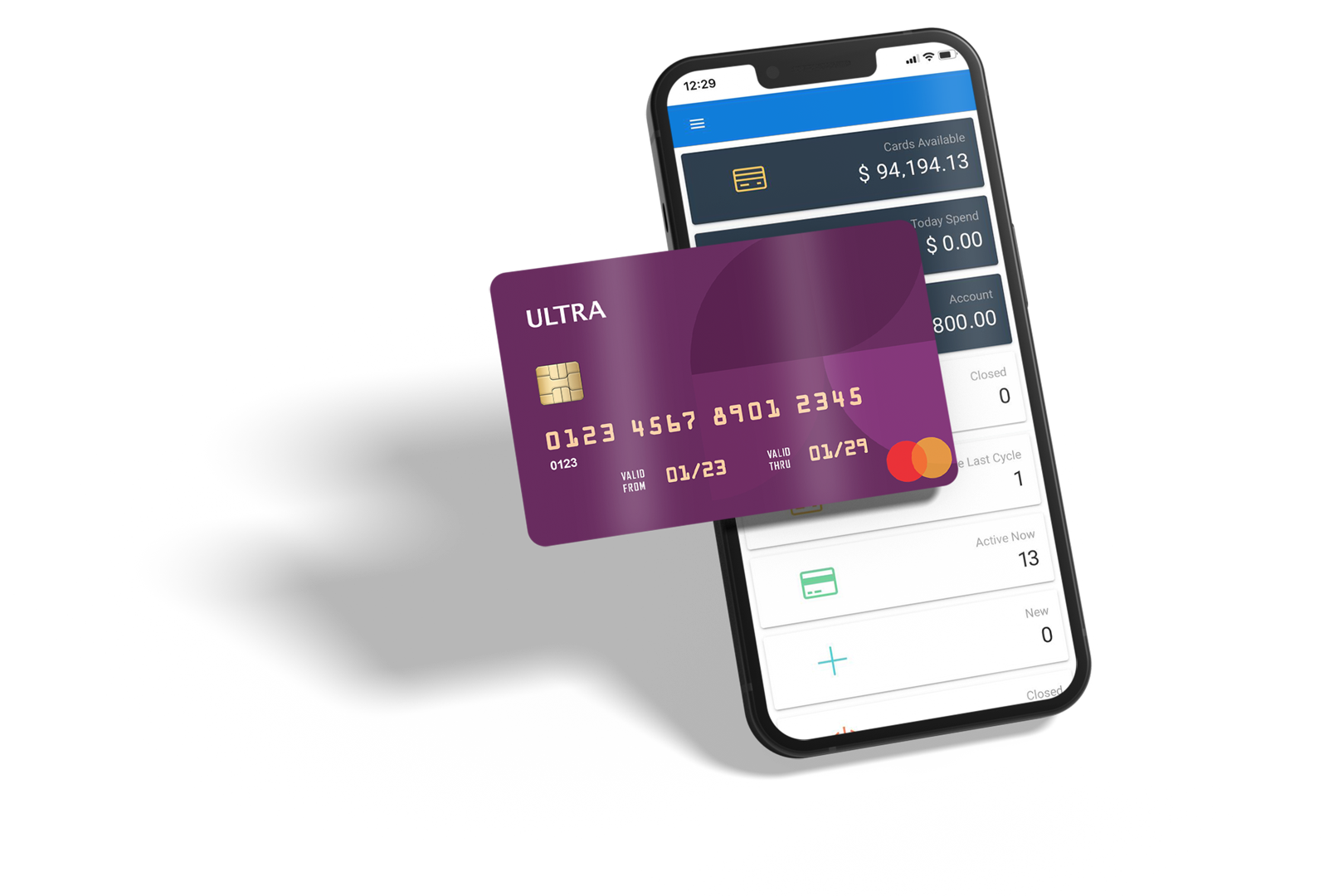 Start Trial Now