Crowne Cards was established in 2013. We were the very first firm to offer a professional payment card service specifically designed to help affiliates grow their business. Since then, Crowne Cards has scaled banking relationships and operations 10X with offices in multiple locations.
Our core team has 35+ years of combined experience in this space. Our Mission is to provide you with the most stable, scalable and secure media payment solution to grow your affiliate income, while protecting your privacy at all times.
Our team has over 20 years combined experience in sourcing the highest quality payment cards for affiliate marketers, and ensuring top notch customer service across the company.
Self Aware
Admits Mistakes. Says I'm sorry. Can hear the truth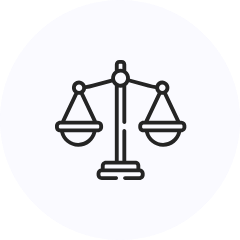 Accountable Owner
Puts Skin The Game and Pays For Mistakes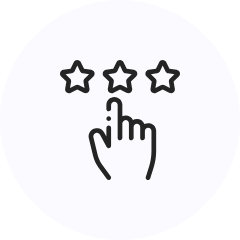 Perfectionist
Strives For Accuracy and perfection in every detail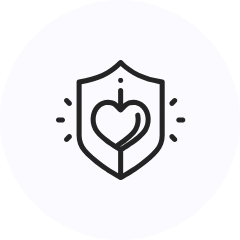 Tough Love
Disagrees & Confronts People with truth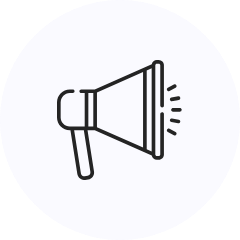 Initiative
Does things without being asked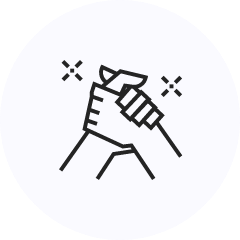 Loyal Soldier
Does what the captain asks and moves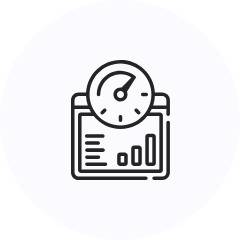 Organized & Efficient
Moves Fast On time, Rarely forgotten and in their place
Our Offices
---
You can come meet with us in person.
Thank you to our valued clients from all 6 continents! We've been here serving affiliates for 10 years and we will be there serving you for 10 more.
1808 W 3rd Ave #705 Vancouver, BC V6J 0C4 Canada
Carrer Del Perelló 74, Barcelona, Spain
Lexus Tower, Escazu, Costa Rica