Crowne Cards was established in 2013. We were the first firm to offer a professional payment card service specifically designed to help affiliates grow their business. Since then, Crowne Cards has scaled to the largest affiliate funding method provider in the industry.

Our core team has 35+ years of combined experience in the affiliate and fintech space. Our Mission is to provide you with the most stable, scalable and secure media payment solution to scale your affiliate business.

Our team has over 20 years combined experience in sourcing the highest quality payment cards for affiliate marketers, and ensuring top notch customer service across the company.
Efficient
We Are Focused On Saving You Time And Money. So You Can Focus On What Matters, Your Business.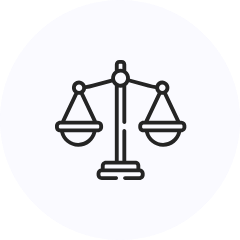 Accountable
If We Make a Mistake, We Pay For It, Not You.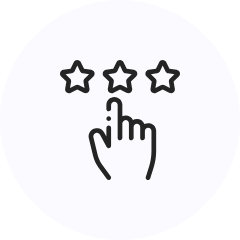 Perfectionism
We Strive For Perfection In Every Detail Of Our Service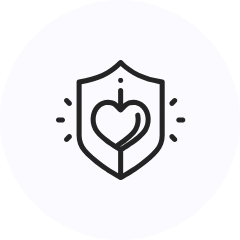 Quality Over Quantity
We Pride Ourselves On Delivering That Work So You Never Have To Think About Cards Again.
Our Offices
---
You can come meet with us in person.
Thank you to our valued clients from all 6 continents! We've been here serving affiliates for 10 years and look forward to serving you.